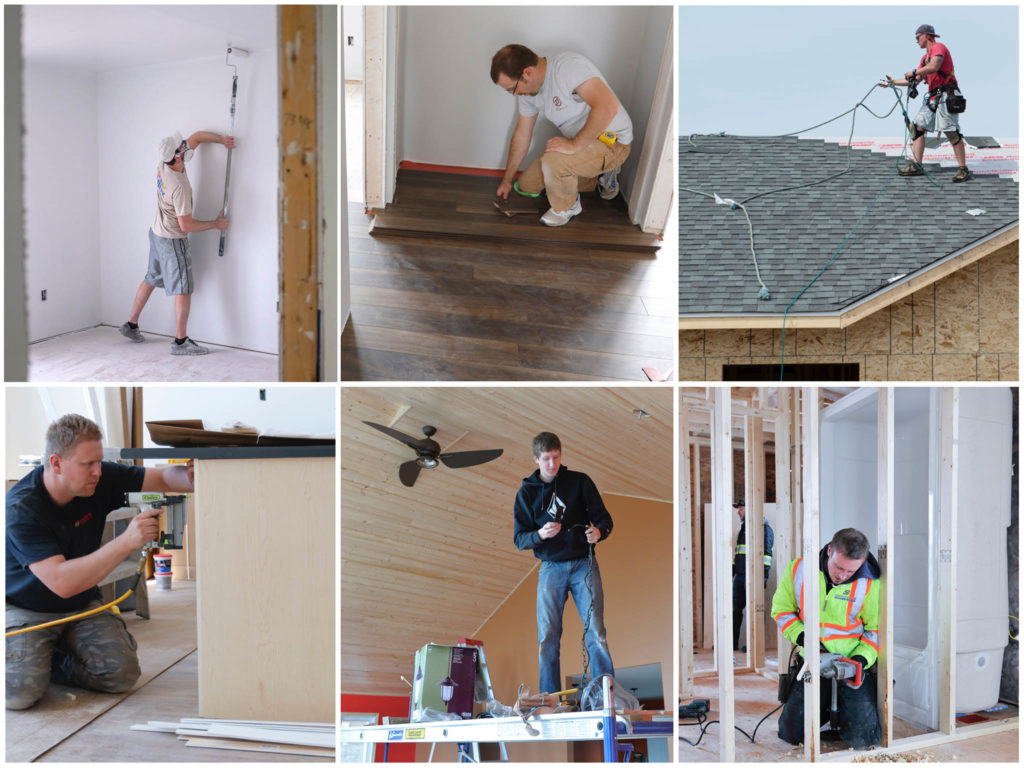 The second part of our five part series on considerations customers must look into before buying an RTM is quality.
Quality is the highest priority for us at Bailey Homes. In-house, our crew is committed to making sure your home is built to the our demanding specifications. In addition to our Bailey Home staff, we work closely with local trades who have demonstrated superior workmanship and dedication, and with whom we have established an excellent and productive relationship. Among those trades are Shewfelt's Plumbing and Heating, Point West Electrical, Watson's Roofing, Kempe Construction, Downtown Drywall and Irwin Flooring, all of whom take great pride in making sure the work on your home is done well and exceeds your expectations.
During construction, your home is checked by building inspectors. In addition, we subject the workmanship to continuous inspection on the entire process. Once complete and before the move date, your home goes through a quality control process, and only after your approval will the home be shipped for your family to enjoy.
Get in touch with Bailey Homes today and make sure you get the quality RTM you want.