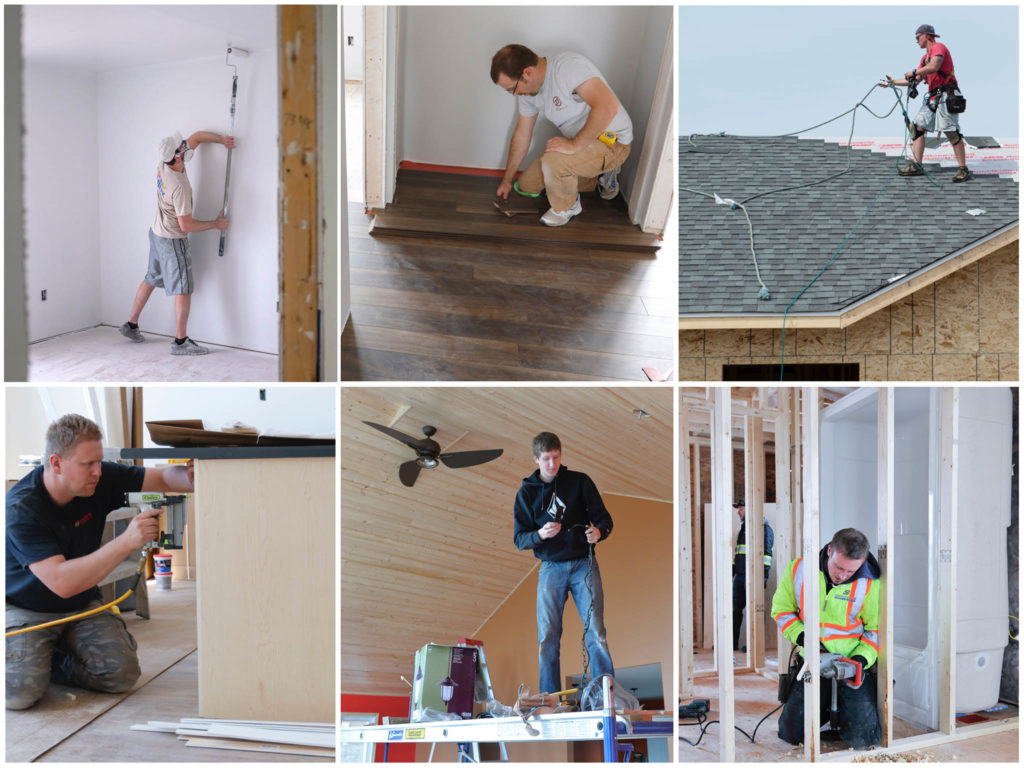 Quality is the highest priority for us at Bailey Homes. In-house, our crew is committed to making sure your home is built to the our demanding specifications. In addition to our Bailey Home staff, we work closely with local trades who have demonstrated superior workmanship and dedication, and with whom we have established an excellent and productive relationship.
---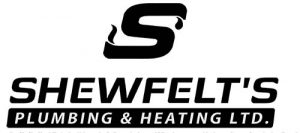 Shewfelt's Plumbing & Heating is a third generation family owned and operated full service contractor celebrating over 50 years of operational excellence. Our company has extensive experience, along with a strong reputation for attention to detail and well thought out designs to meet our customers' needs. We are continuously improving our services and researching new products to provide unique, customized solutions for every home comfort need.
Working with Bailey Homes for over 8 years!
---
Point West Electrical Services Inc. has a team of dedicated professionals who have been providing a wide range of electrical contracting services for the past 18 yrs. From completing turnkey operations, to providing technical support and services calls to clients, We have a proven track record.
Electrical staff includes electrical apprentices, construction electricians and fire alarm technicians.
With safety being a major focus, we offer services for the complete supply, installation and maintenance of high, medium and low voltage distribution systems.
Point West offer free estimates which allows us to provide accurate quotes for our clients. Our projects are completed professionally and on time.
We offer maintenance contracts to cover normal and emergency call outs as well as breakdowns and repairs. We also provide annual fire alarm, emergency lighting, fire extinguisher and sprinkler inspections.
Point West provides our clients with exceptional workmanship, service and professional integrity at all times.
---
Kempe Construction is a small business that prides itself in quality work. We specialize in interior finishing with strong attention to details. We have worked together with Bailey Homes since 2013.
Bailey Homes offers great craftsmanship and Kempe Construction helps them achieve that goal.
---
RONA (Portage la Prairie) is locally owned and operated by Newton Enterprises, and operates as a 50,000 square foot RONA dealer store. RONA serves customers across the Central Plains region, north to Neepawa, and as far west as Brandon. The products & services available are: building materials, plumbing & electrical supplies, cabinets, flooring, paint, interior decor, seasonal products, special order products, appliances and delivery. Specialty departments include a dedicated Contractor Desk, providing sales, design & estimating services; Installed Sales department, offering supply & installation of flooring, windows & doors, siding, etc.
---
CNC Building Movers is based out of Brandon, MB. They do types of building moves.
Air Ride Dollies. Licensed and Insured. Doing business in Manitoba and Saskatchewan.
They have been our primary home mover since 2013.
---
Downtown Drywall Ltd started in 2006 as a sole proprietorship, and incorporated in 2014. We serve the south central area of Manitoba, between Winnipeg and Brandon, and call Portage our home.
Our areas of expertise are insulation/vapour barrier, drywall installation, and mudding and taping. We also remove and spray textured ceilings. Downtown Drywall Ltd specializes in new residential construction, although renovations and additions are a big part of our business as well.
Downtown Drywall is the latest addition to the Bailey Homes crew.
---
Right Wing Masonry Ltd was founded in 2010 and for the last nine years we have always taken pride in providing our clients with a high level of service from the initial consultation to completion and beyond, if necessary.
We only employ Red Seal Masons and apprentices so our clients can rest assured that the quality and workmanship on our installations is only done by industry professionals.
---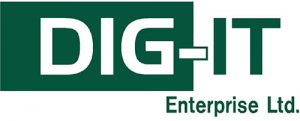 Dig-it Enterprise Ltd. is a heavy construction company located northwest of High Bluff, Manitoba, and specializes in hauling and excavation services.