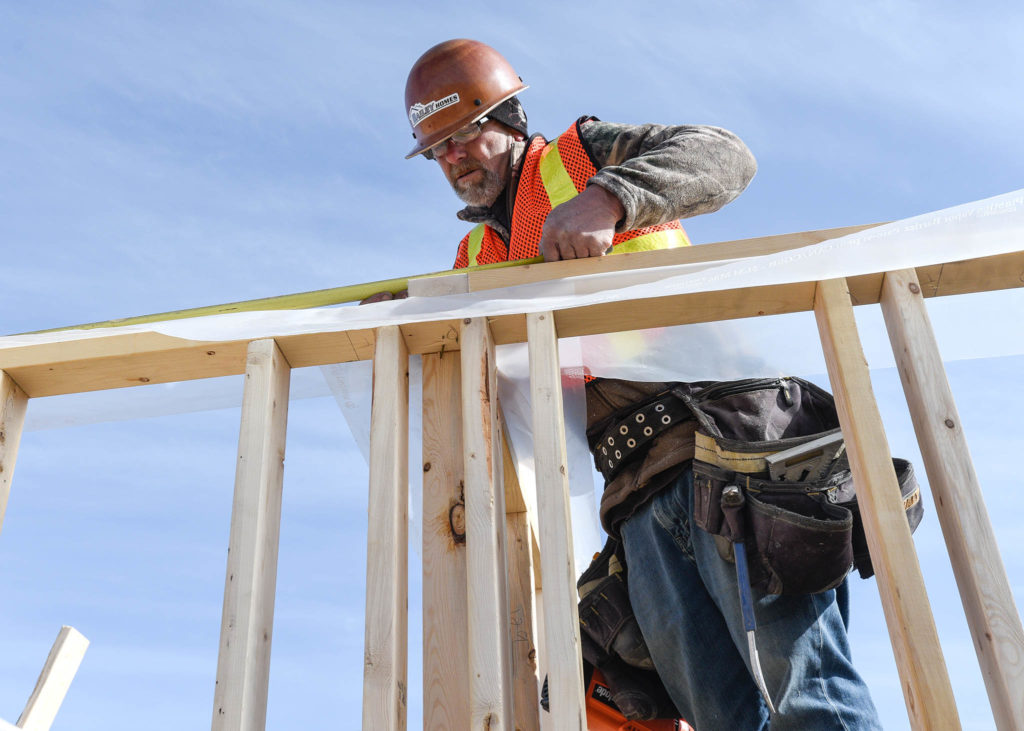 We are happy to introduce our new project manager Shane Maly. His duties will be keeping our work schedule, quality control, receiving material and supervising our two crews as well as all the sub-trades working on our jobs.
Shane is a journeyman carpenter who studied at Red River College and has many years of experience in construction. He has built ag sheds, done concrete work and general contracting with his company BP Builders.
Bailey Homes owner Shawn Bailey first met Shane when he was an eighteen-year-old working at the Newton Do-It Centre. Soon after Shawn started working for him on his days off, and between 2002-2006 while attending Red River College did his apprenticeship with him and became a journeyman carpenter.
Shawn is happy to have Shane on board, "I learned a lot from Maly and was given a well rounded apprenticeship experience. I really enjoyed working for Maly and now we get the chance to work together again and it's great. He brings years of experience which has been great as we have a young crew."