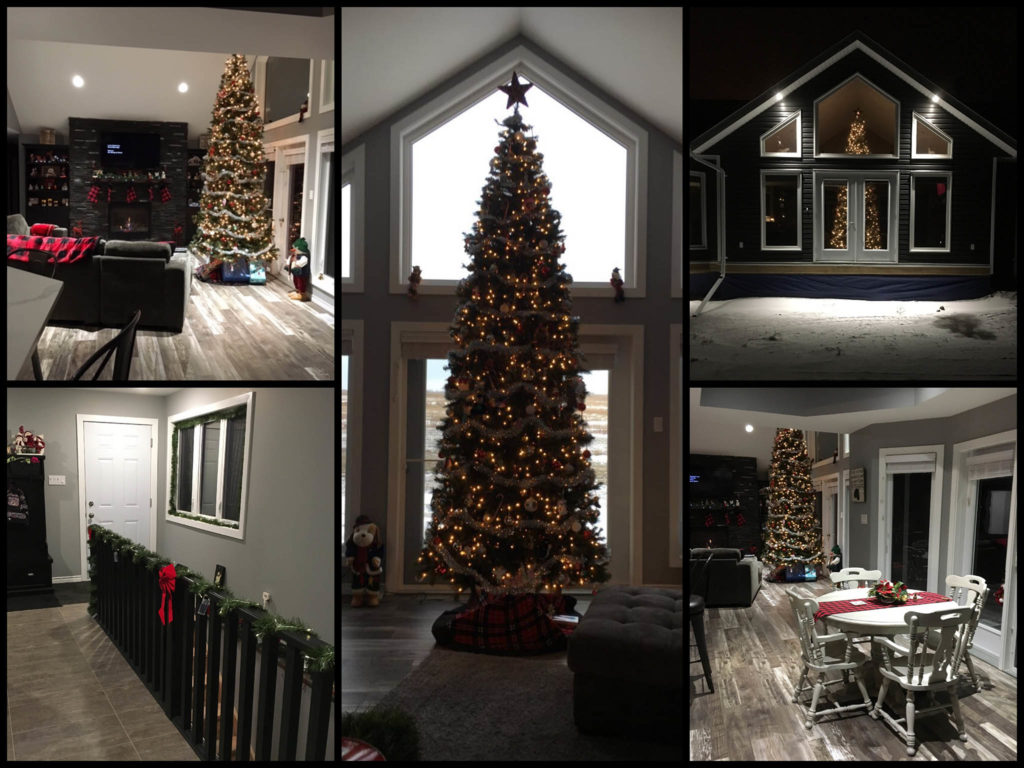 Twas a couple days before Christmas and the stockings were hung by the chimney with care in hopes that St. Nicholas soon would be there.
Owners of our Washington RTM recently sent us photos of their new home beautifully decorated for the holidays.
We wish all our customers the best of the season!