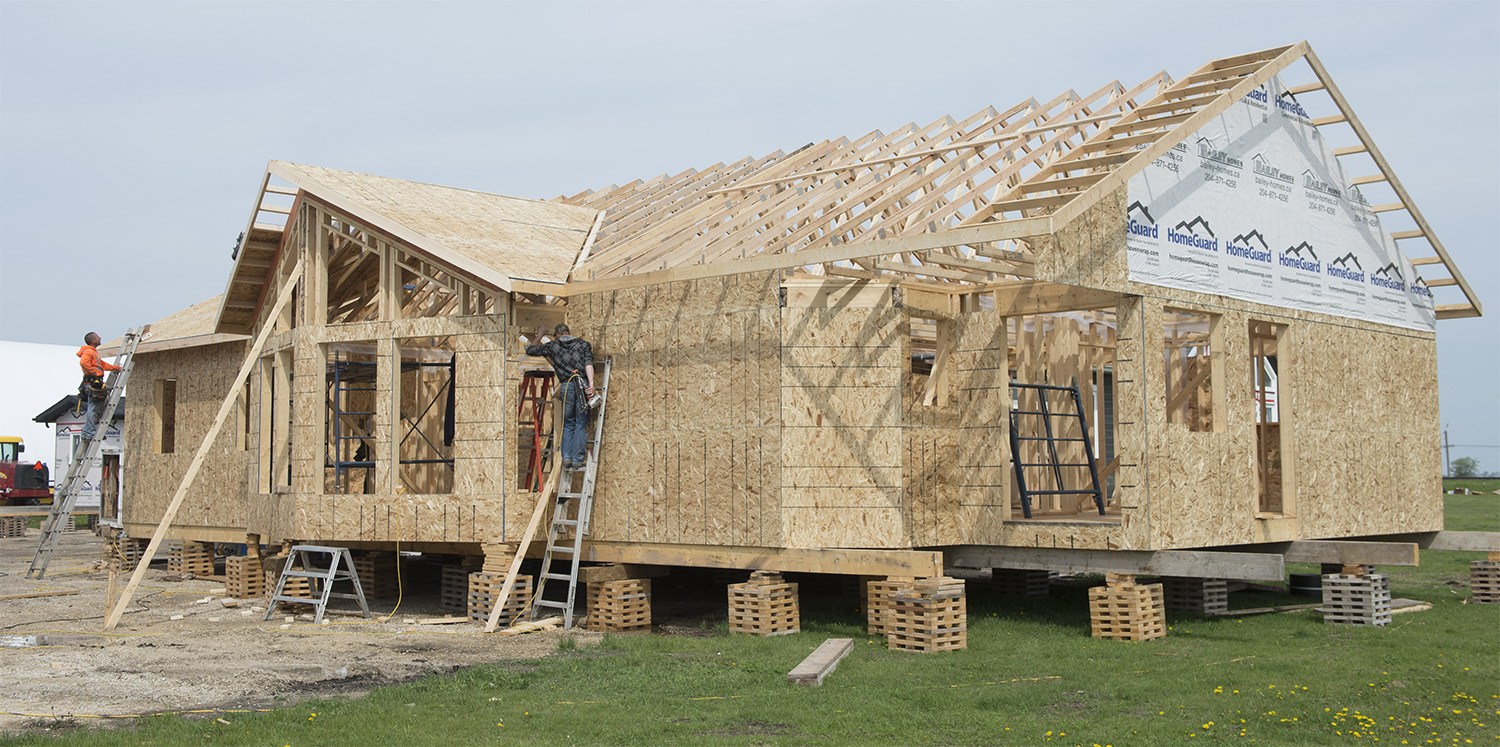 The fourth part of our five part series on considerations customers must look into before buying an RTM is build time.
Bailey Homes offers one of the best build times in the industry — 100 days. We can do this without sacrificing quality because of our organized scheduling and because we work with the same high quality journeymen on every home we build.
We deliver our standard single story homes in 100 days from start of construction to move day. Our two story units are between 100 and 140 days depending on the model. Our in-house designer can help you customize any home design you like.
If you're in the market for a new home or cottage in 2016 get in touch with us today for a free estimate.